The book looks at a series of highly effective direct mails in order to answer the question: what works? Which communicative tools are the secret behind the succesful direct mail?
The initial brief was to make a coffeee table style book which would be distributed to dialogue agencies and other professionals working with direct mail. The end result was a book that both serves as a textbook for schools, but also as a coffee table book at the agency.
Client: Post Danmark
Author: Pernille Steensbech Lemée
Project Manager: Alice Slater Christensen
Project Manager: Katrine Bollmann
ISBN: 97887-89299-41-9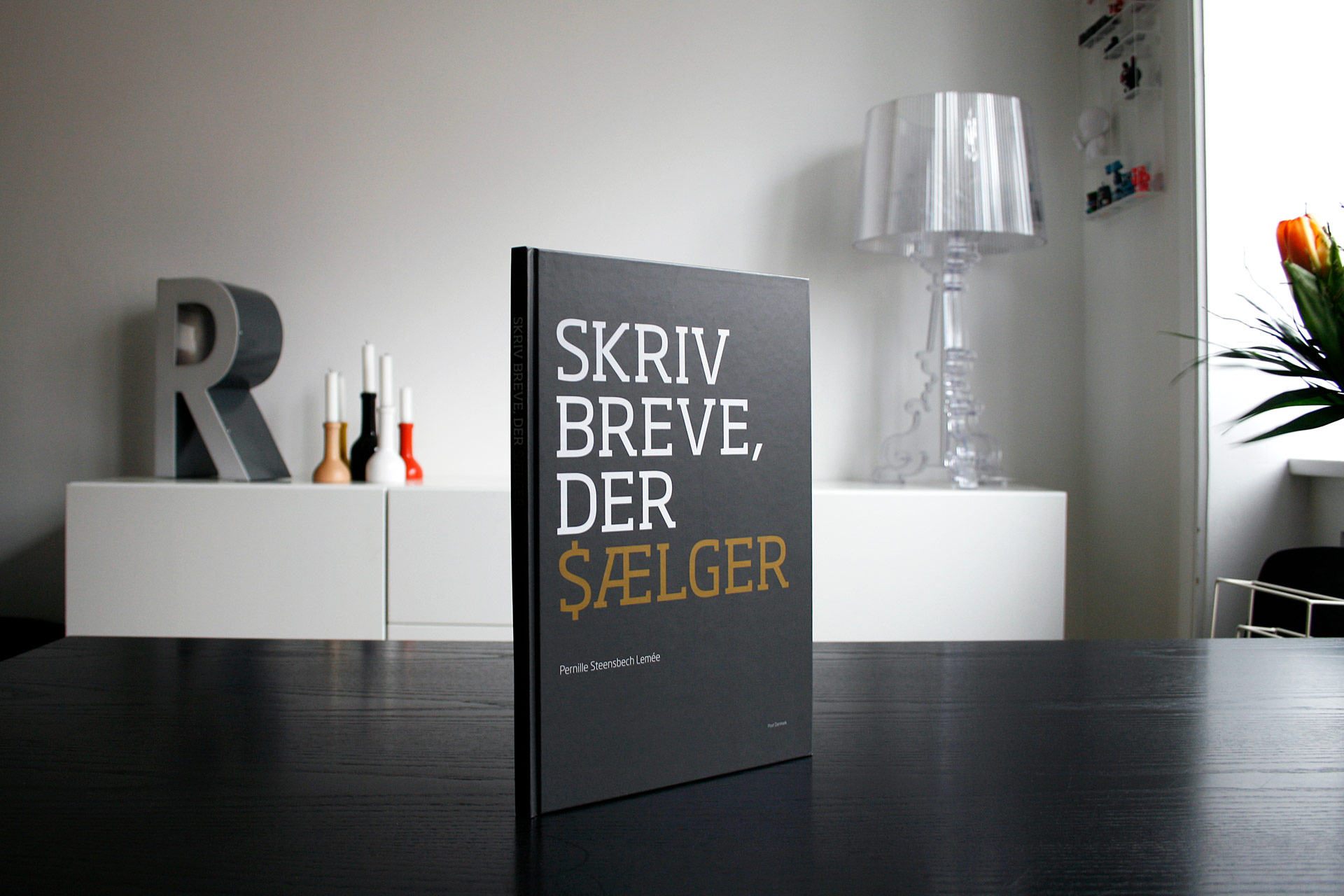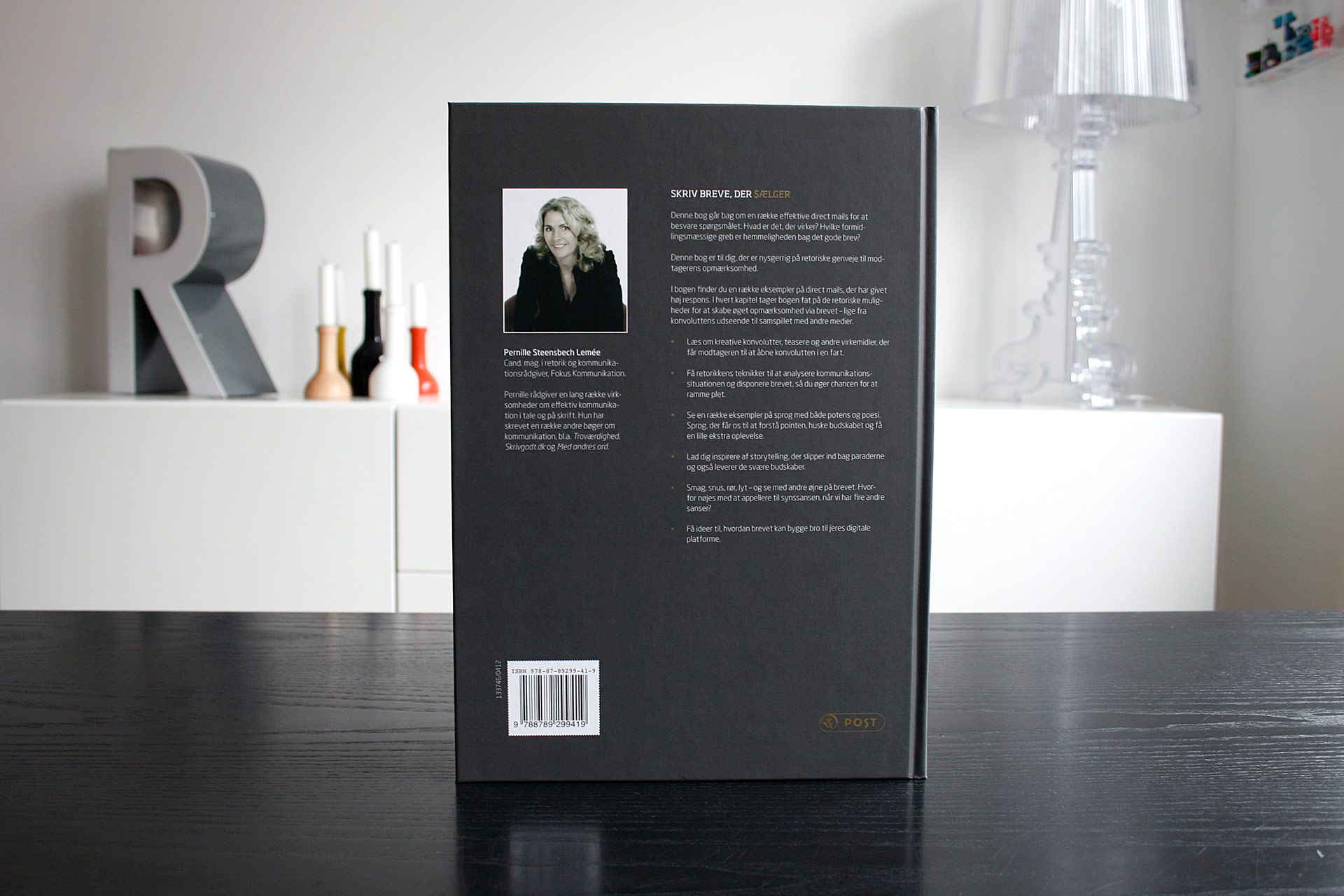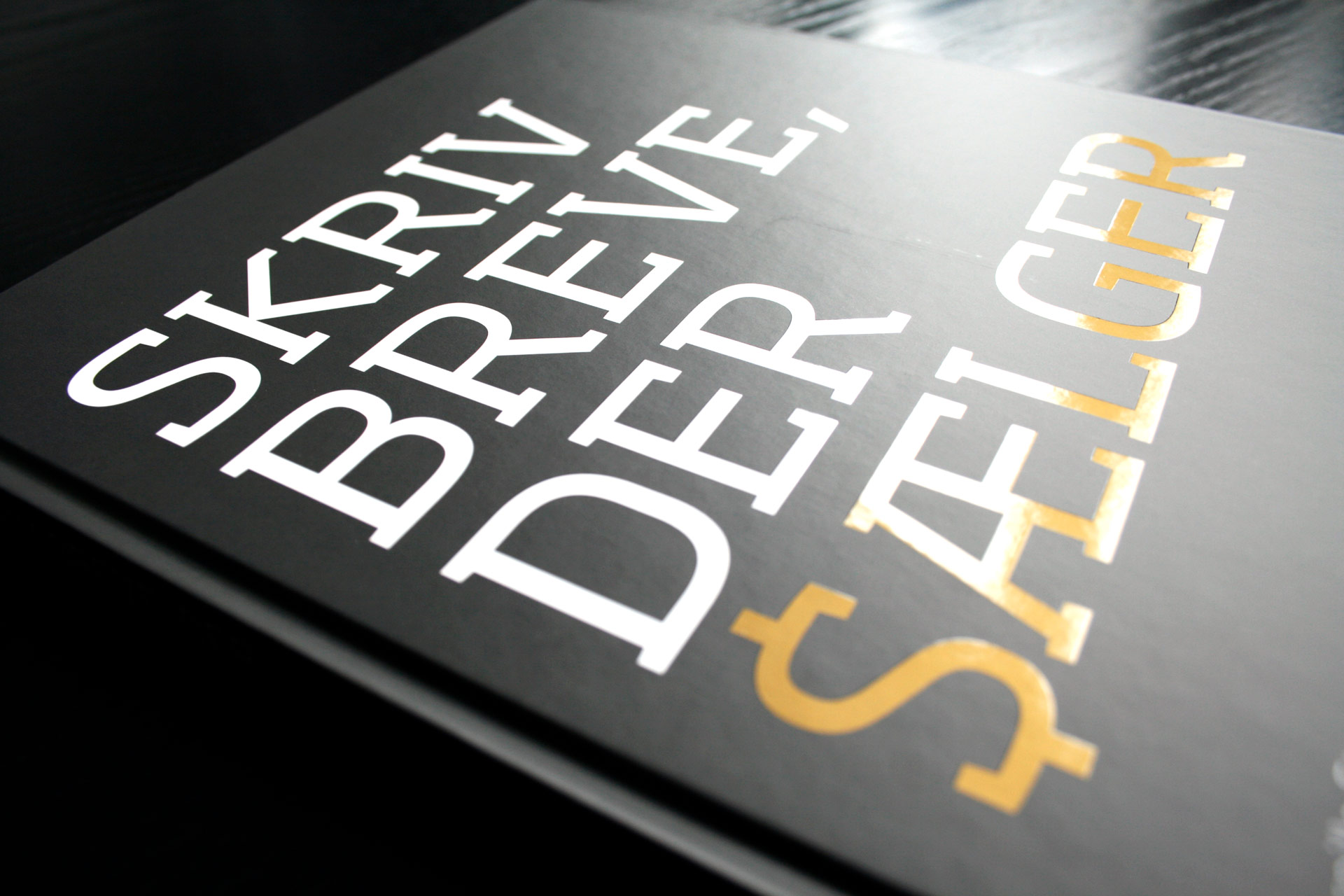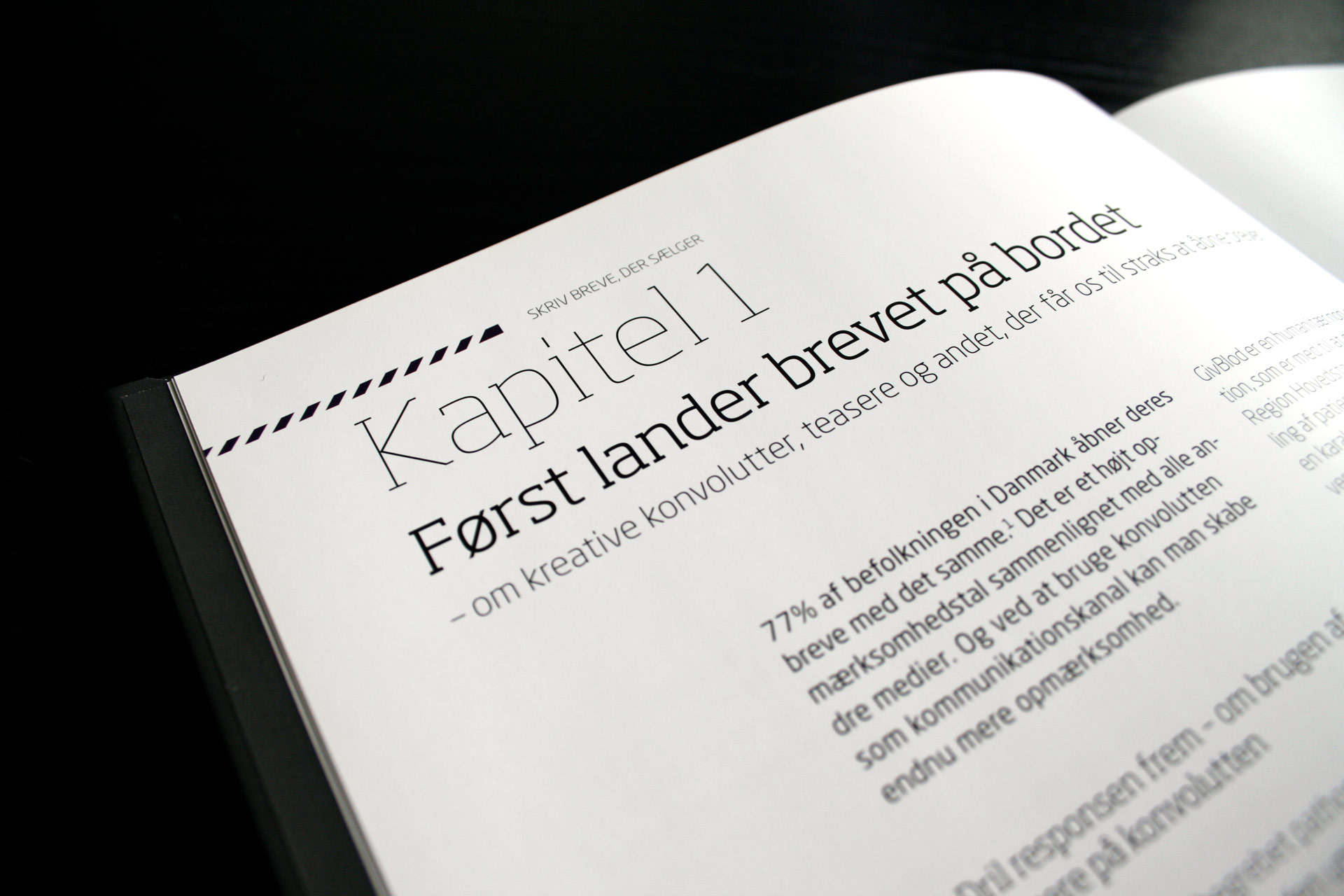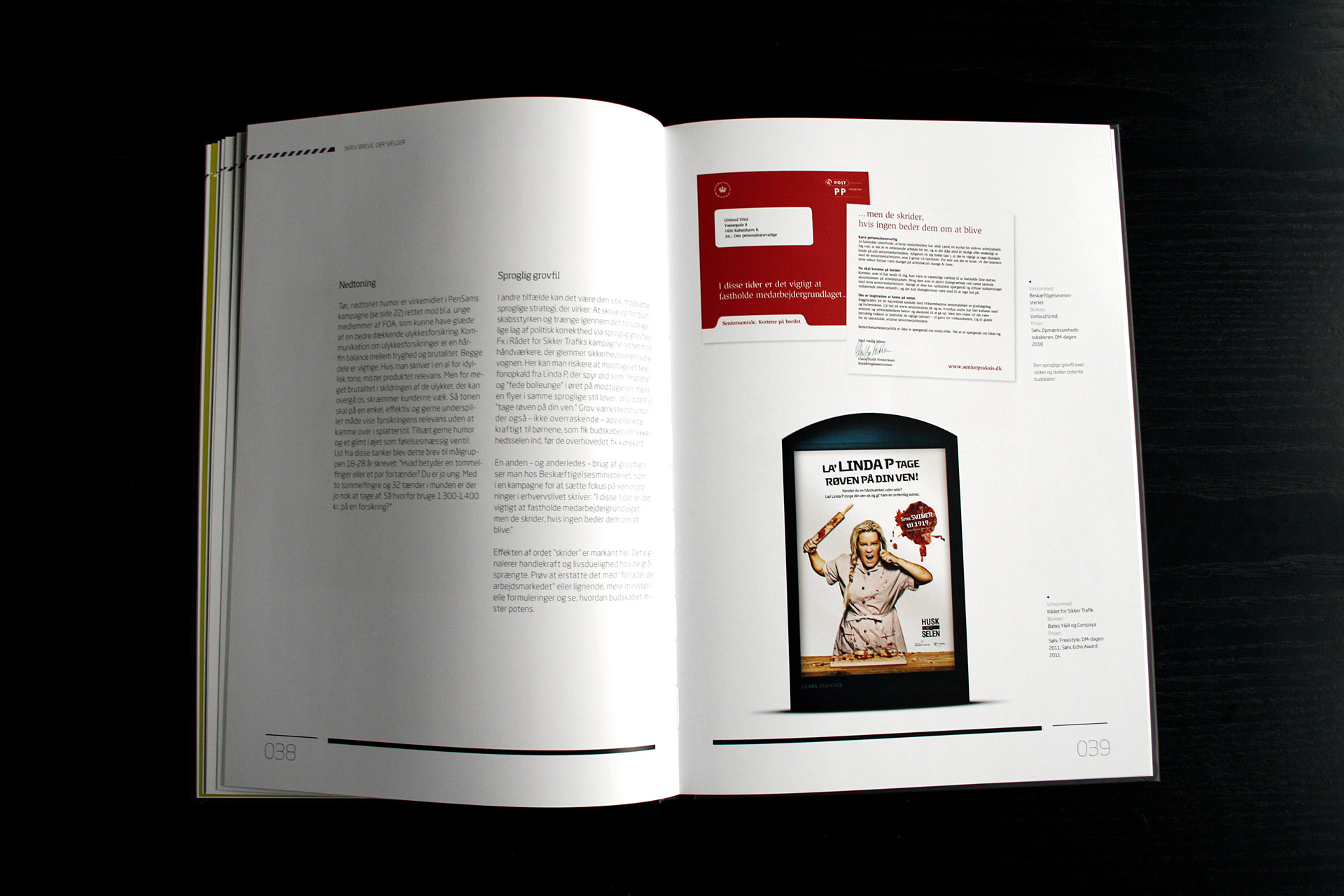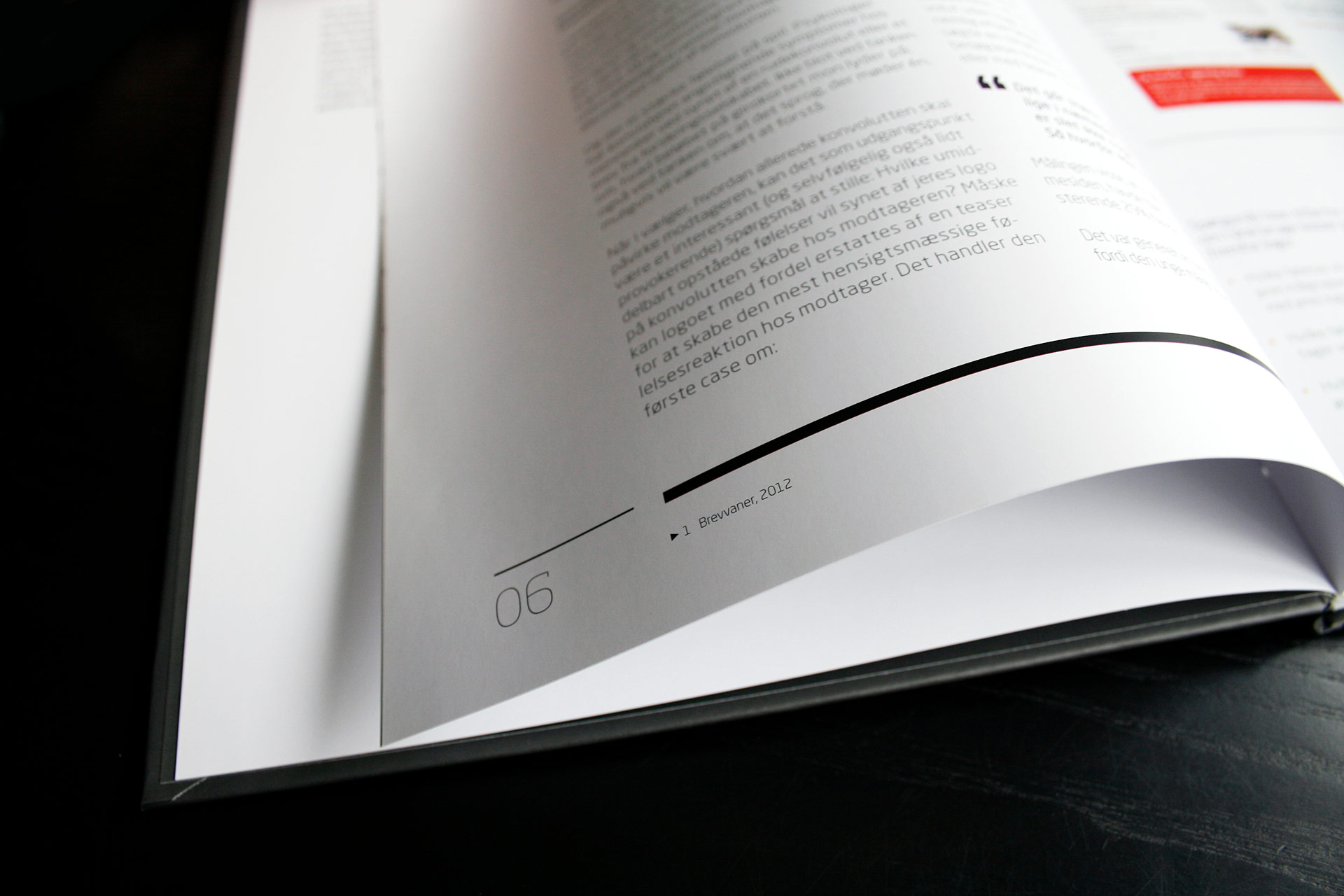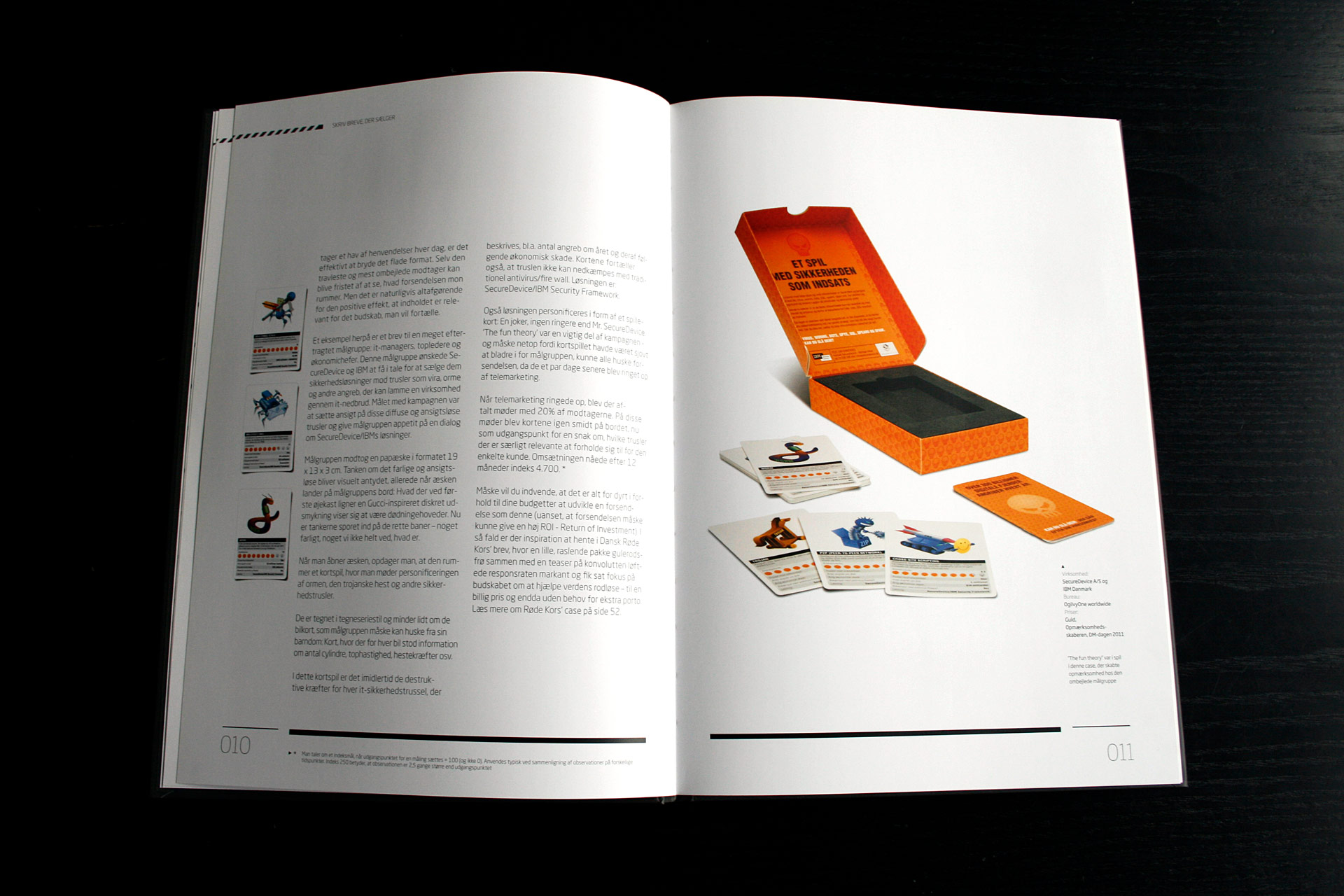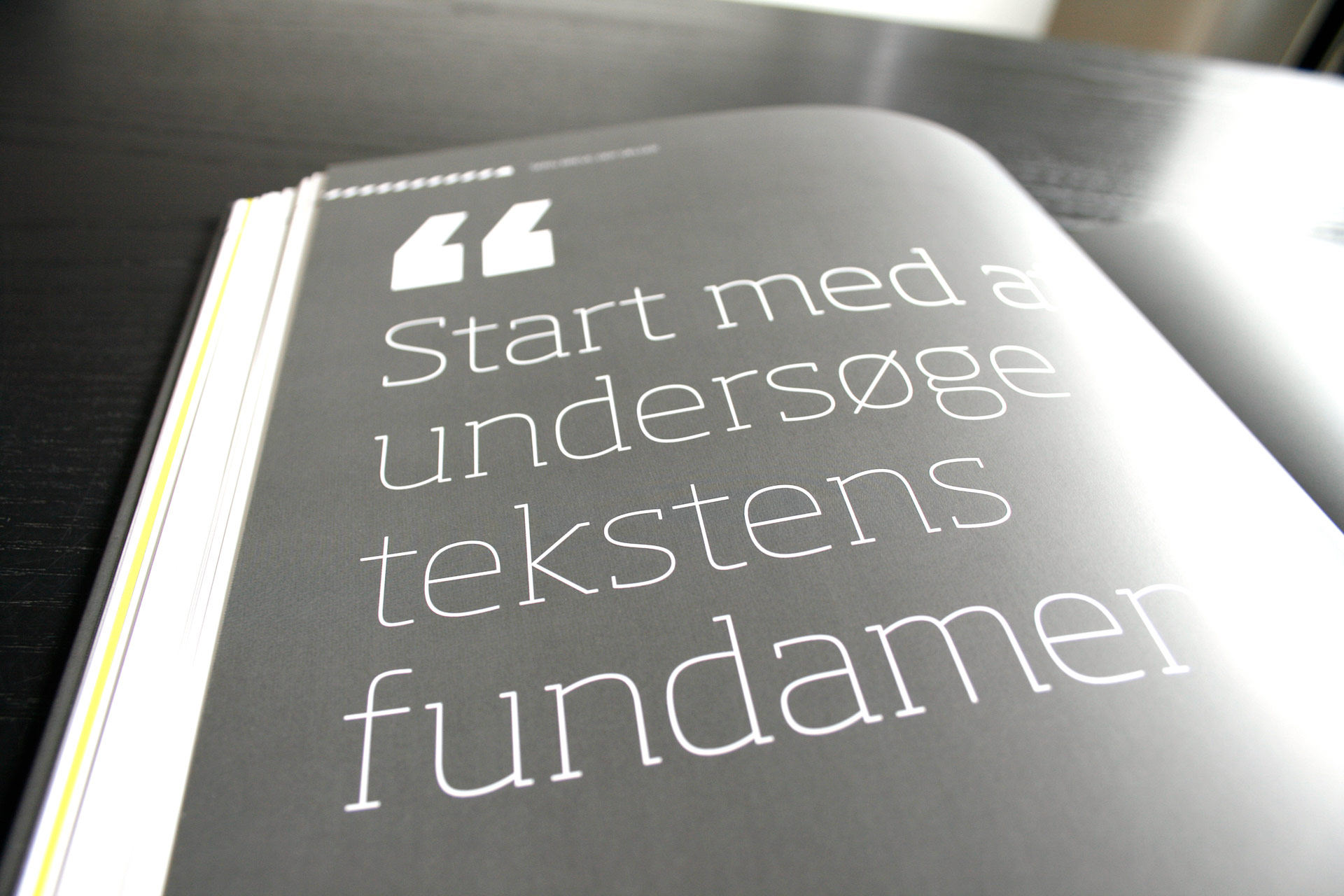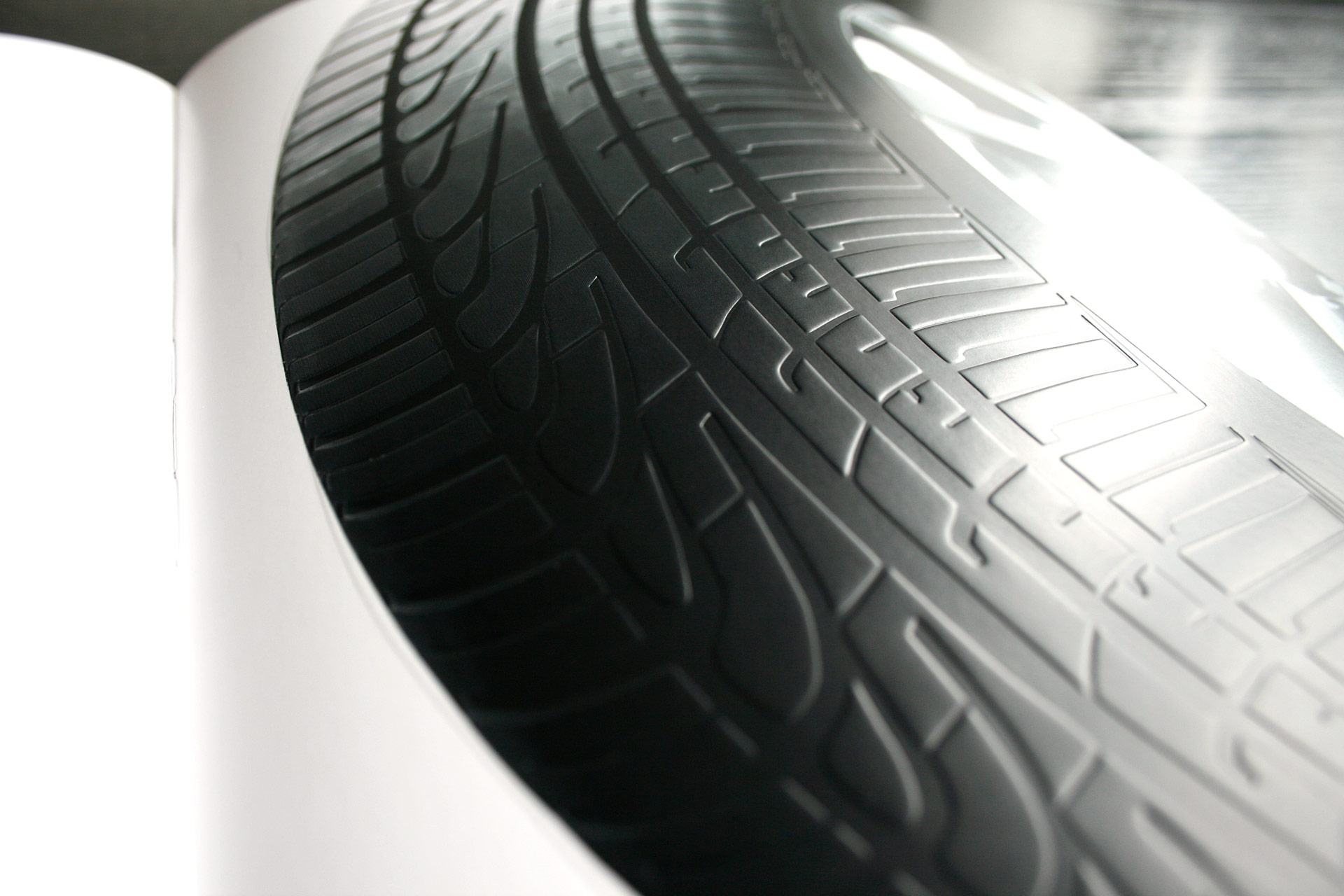 Designing the teaser for the book
You better practise what you preach, so a month in advance of the book launch, I designed a teaser in the form of a direct mail, and sent it to all who had pre-ordered the book. The teaser showcasing chapter 6, was made out to look like a proof copy of the book itself, giving the reader a look inside the making of the book.